Tools and Governance of Water and Sanitation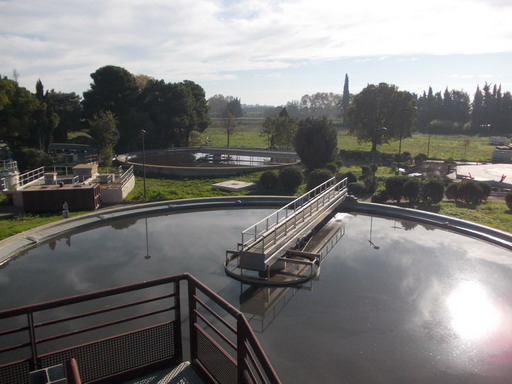 Drinking water and sanitation services are natural monopolies that provide a major environmental and commercial service. They depend on long-term infrastructure, whether natural (water resources) or artificial (networks and factories). They bring together a large number of actors with varying interests and require sustainable management. Several trends accentuate these challenges. In northern countries, the drop in consumption raises questions of economic balance. In southern countries, access to water and sanitation remains a major development challenge. New public management principles promote incentives and competition to improve performance. Water services are affected by territorial restructuring, that in turn, affects management scales and links with management of water resources. And last but not least, participatory processes are increasing, even if they are still rare.
In this context, governance, which we define as the regulator of diverging interests, is a core concept. Governance makes it possible to tackle regulations, territorial coordination and participation. Governance tools include a range of management instruments: tariffs, indicators, observatories, along with new procedures that remain to be developed.
The research questions tackled by this team focus on 3 themes:
the relationship between values and rules, tools, practices applied by the actors and the organizations involved,

the coordination between the managers of water services and the managers of water resources,

the management of the asset (especially its environmental dimension).
Team manager: This email address is being protected from spambots. You need JavaScript enabled to view it.
Irstea UMR G-EAU
Tel : +33 (0)4 67 04 63 60 - Fax : +33 (0)4 67 16 64 40